We believe in practicing with integrity, which is demonstrated in our passion for design, in our commitment to our clients and community, and in our stewardship of the environment.
We provide comprehensive architectural services for the residential, commercial, and institutional markets through a collaborative approach tailored to suit the needs of each project.
We are an award-winning architecture studio dedicated to creating innovative architecture responsive to our client's needs and uniquely specific to its site and context.
Design well-crafted, relevant architecture expressive of its time and place.
Create holistic integrated solutions that are proactive, catalytic, and regenerative.
Positively shape the communities in which we work and by doing so, change the world.
We appreciate vernacular / indigenous architecture and how it can inform our design process to create regionally appropriate design solutions.
We passionately pursue an authentic aesthetic, expressive of contemporary construction methods and building materials.
As architects, we have a responsibility to improve the built environment and leave a legacy of work that contributes to future generations.
Marshall Anderson
Partner, Architect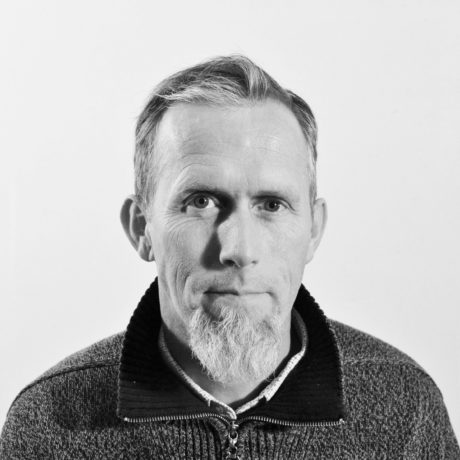 Kris Nikolich
Partner, Architect