Studio
We are a collaborative design studio focused on architecture that is specific to place.
Revealing the Integrity of Place.
Design Initiative is an architecture firm that provides distinctive and contemporary design solutions with a specific focus on sustainable strategies appropriate to each project and site. We provide comprehensive services for the residential, institutional and commercial markets tailored to suit the needs of each project. Our business philosophy is based on practicing with integrity, which is demonstrated in our passion for design, in our commitment to clients and community, and in our stewardship of the environment. With each project, we aspire to make a difference in the built environment by "Revealing the Integrity of Place".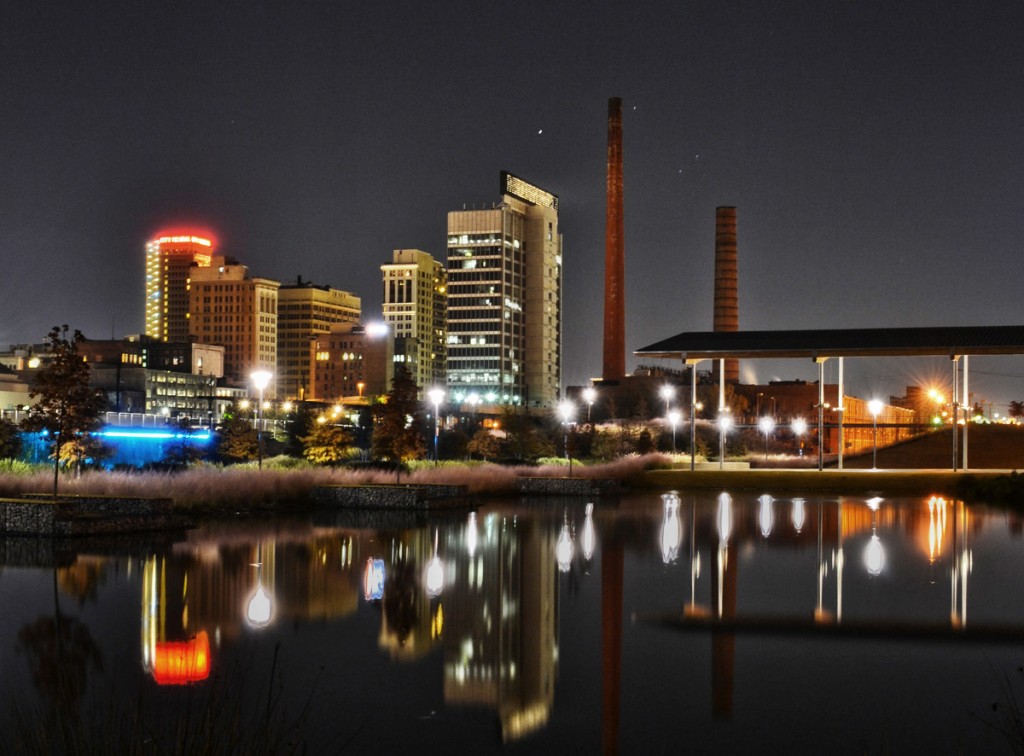 The Triple Bottom Line.
We are dedicated to the practice of architecture and providing excellence in service to our clients through a collaborative design process. We aspire to create an innovative architecture of place that is site specific, regionally responsive and exemplifies simplicity, beauty and honesty in expression of construction. We are interested in exploring the dialog between architecture and its context and the role of architecture in community building. We value good stewardship of our environment and will work to incorporate sustainable principles in all aspects of our work.
Document.
Having accurate updated information is crucial to making good decisions and often the first step in the design process. Knowing what exists can provide valuable insight for determining where you are going. Using our in-house resources and network of consultants, Design Initiative will prepare documentation for the existing conditions that is efficient and accessible by multiple platforms.
Evaluate.
Having the experience and expertise to analyze information is important. Having the ability to understand that information within a larger context is what differentiates Design Initiative. We seek a more informed understanding of context through research, diagraming and collaborative engagement with our consultants and clients.
Innovate.
Design Initiative is an architecture firm. We use our design skills in a variety of ways to creatively investigate design opportunities. At every step in the process we continually look for solutions to help our clients take advantage of the opportunities that exist.